Fuseholders for screw cartridges
type KM 5
Matlé B.V. produces the approved AFO shock- and vibration-proof materials for use aboard ships and in other vibrating en shocking environments.
completely in compliance with Navy specifications

non-magnetic

shock- and vibration-proof

screw heads with ratchet tooth locking and captive window

temperature proof and tropicalized insulating material

constant contact pressure even at widely varying temperatures

current ratings of fuses available for 0.5-1-1.6-2-3-3.15-4-5-6.3-10 A

small dimensions ideally suitable for use in compact switchboards and panels

ideal for application where mechanicals shocks and vibrations may occur, e.g.
- on board ships
- on vibrating machines
- in explosion-proof boxes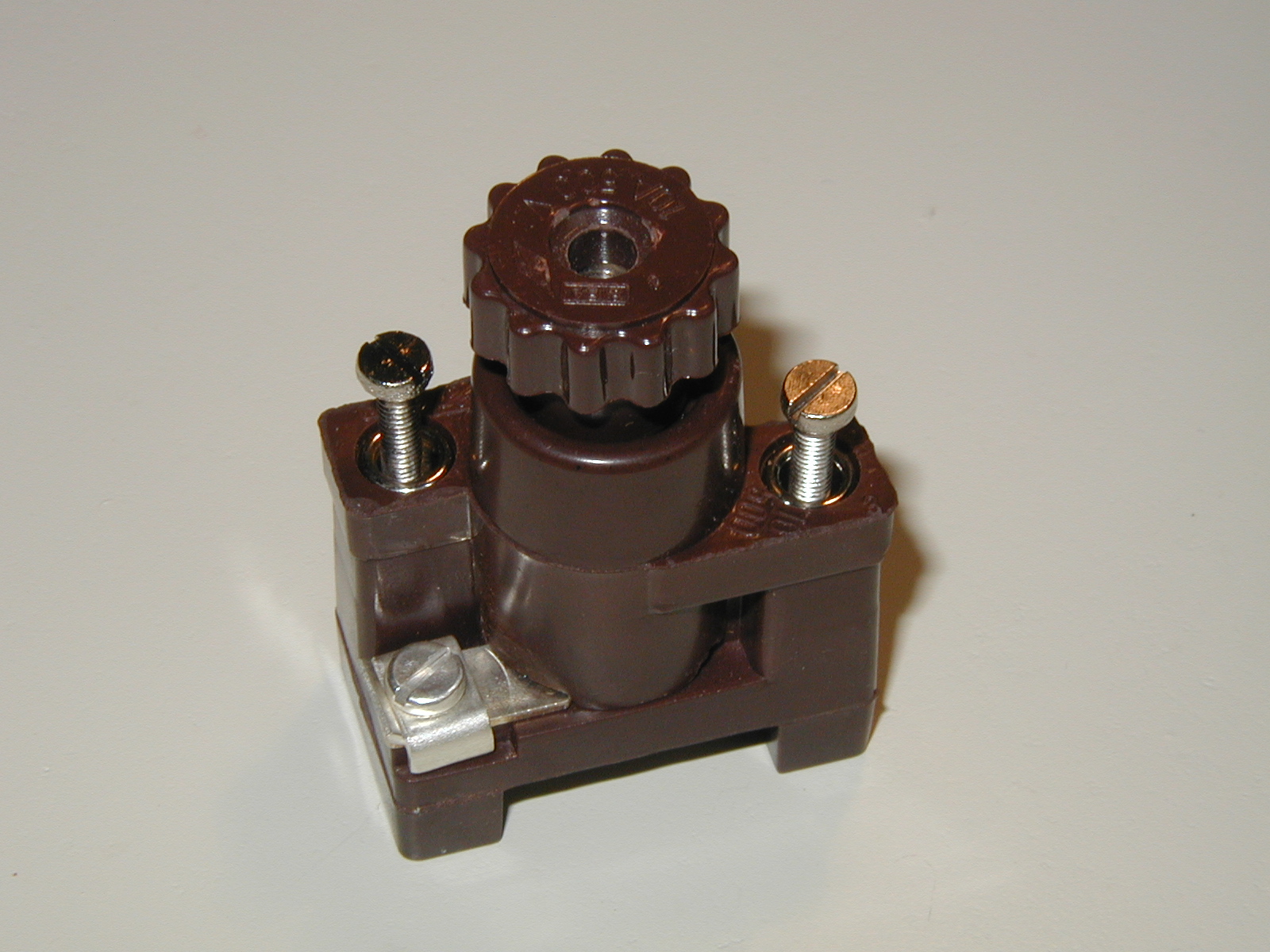 Dimensions of cartridges:
5 dia – 25 mm (0.5-1-1.6-2-3-3.15-4-5-6.3-10 A)
Technical data:
maximum current - 125 V a.c./d.c. 10 A
- 250 V d.c. 6.3 A
- 500 V d.c. 6.3 A
ambient temperature -15 … +55 °C
storage temperature -20 … +70 °C
Technical data Dimensions in mm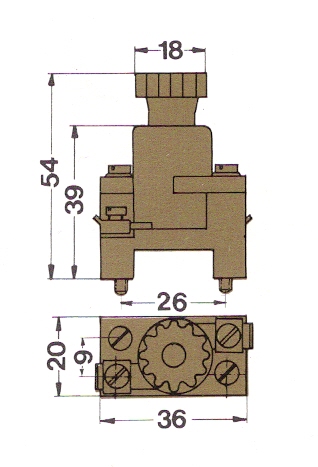 Normally each fuseholder is provided with two M 3 fastening screws, captive in the fastening-holes when released to prevent loss.
NATO Stock numbers
holder 5920-17-004-1521
screw head 5920-17-706-4629
MATLÉ Article numbers
holder AF141031
screw head AF143006